Keep Memories Alive
LifeWeb creates a 360-degree view of your loved one's life from the memories of moments shared together. Celebrate their life and discover new photos and memories from the people that lived it with them!
Simple, engaging life story sites
Remember more than ever before
All you need to get started is a name, a photo, and your vivid memory of a moment shared with your loved one.
Share the LifeWeb with friends and family to upload photos, videos, voicemails, and stories of the wide range of life experiences with your loved one.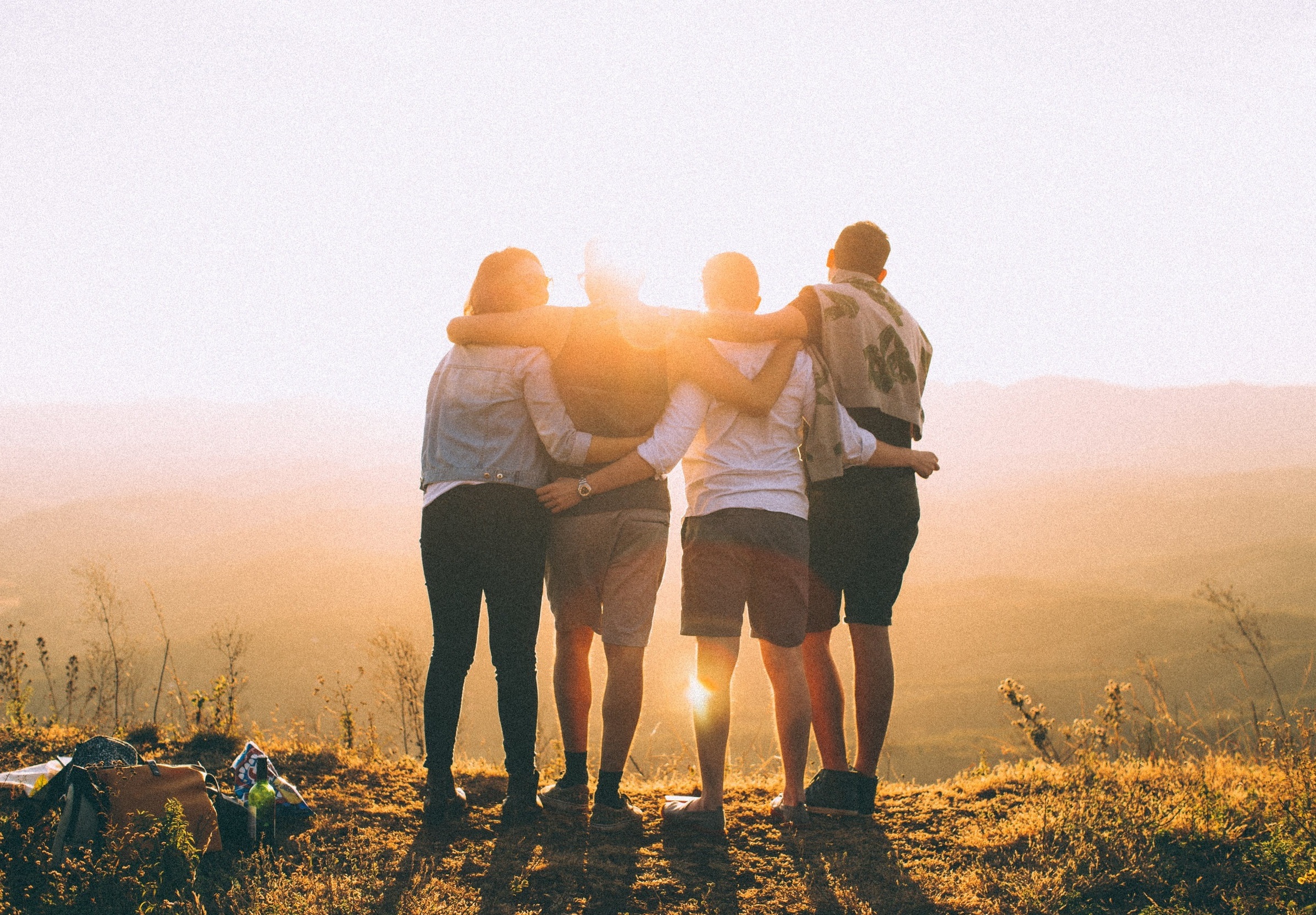 Reminisce about your loved one with memories in your private collection, in a family collection, or memories meant for everyone all in one simple LifeWeb.
Create a LifeWeb today!
All you need to get started:
Your loved one's name

A portrait style photo

3 attributes you love about them

A memory you hold

5 areas of their life to collect memories around